Mr. Diamond has worked on educational projects that incorporate the latest theories of learning theory.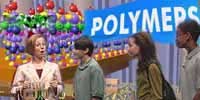 Polly Polymer explains how
plastics work in an animated
world of Plastics
His work has been seen on nationally syndicated television.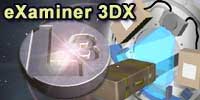 Other projects integrated 3D animation with live action creating dramatic imagery.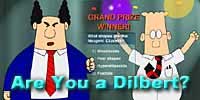 Dilbert faces his greatest challenge .
Can he answer the Million Dollar Question?
He has produced TV commercials and corporate videos for major Fortune 500 companies.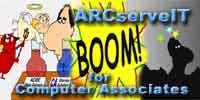 He has written both scripts and musical scores for several indpendently produced films and documentaries.