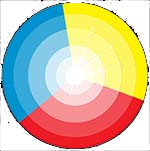 In collaboration with The Criterion Foundation, Stuart Diamond developed an international commissioning and concert program – engaging composers and performing artists from the United States, England, and Israel to write and perform original works for a new era of contemporary music.
Highlights of the commissioning program included new works by Jazz greats Dave Brubeck and John Lewis, and the foundational composer of modern Israeli concert music, Paul Ben Haim. Works were performed by important emerging artists of the time, including Kronos – the string quartet that transformed modern chamber music. The works were premiered at The Criterion Concert Music Series at several of the leading venues in New York City, including The Guggenheim Museum, Carnegie Recital Hall, Symphony Space, Paula Cooper Gallery, et al.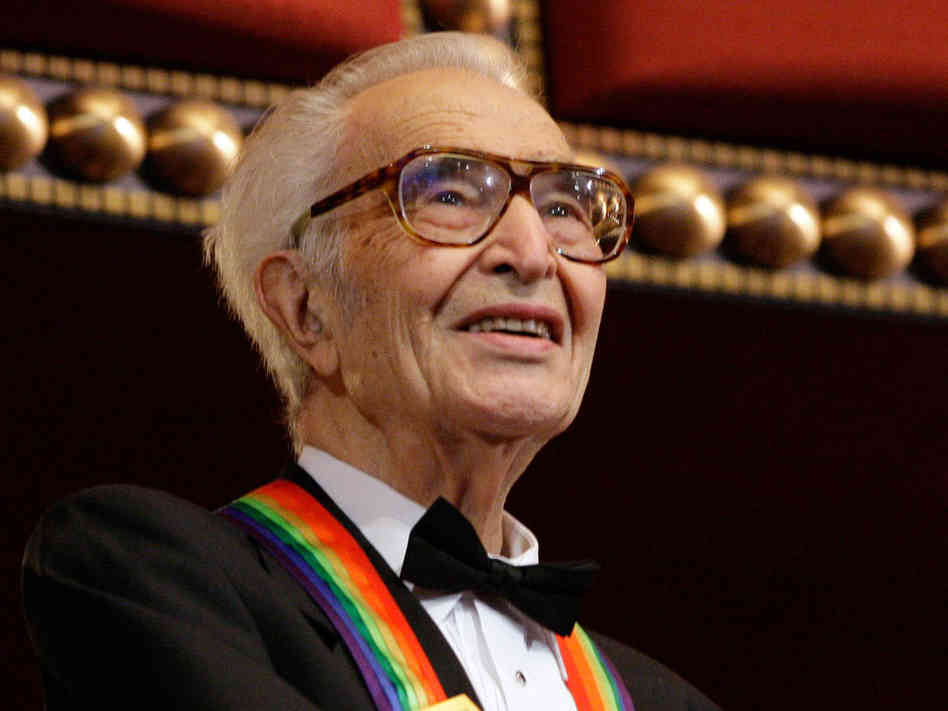 TRITONIS by Dave Brubeck
Dave Brubeck wrote a new work - Tritonis - for Flute and Guitar, originally for Andrew Bolotowsky and Joe Karpenia. Tritonis went on to become one of the signature works of The Dave Brubeck Quartet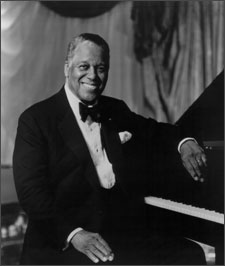 For KRONOS by John Lewis
John Lewis was the pianist and founder of the legendary Modern Jazz Quartet – creating one of the iconic sounds of the 1950s and 60s cool jazz. John wrote an original work for the Kronos String Quartet – a work that fused his improvisatory playing with string quartet.
John Lewis invited Kronos to perform with him at The Monterrey Jazz Festival – introducing Kronos to an entire new audiences – and creating one of the first cross-over fusion concerts.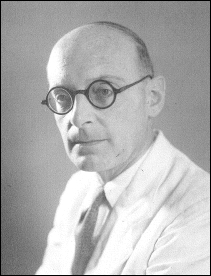 Trio for Flute, Viola and Harp by Paul Ben-Haim
Paul-Ben Haim is considered the Father of Israeli concert music. Though he was well into his ninth decade Diamond and Criterion approached him for a new commission, desiring to affirm his position of a composer of international stature. He suggested a work for Flute, Viola and Harp, in acknowledgment of a similar work by Claude Debussy. The work was premiered at The Guggenheim Museum. Paul Ben-Haim died a few months later. The work was his last and became a lyrical testament to his art.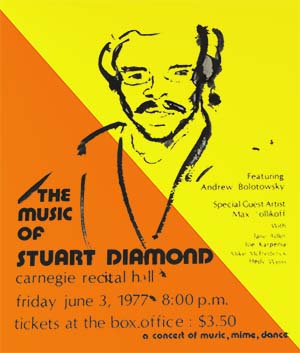 Electric Diamond
The original concerts of Electric Diamond were launched at The Criterion Concerts at The Guggenheim Museum, Carnegie Hall and Symphony Space. The ensemble has been performing live electronic music concerts for more than 35 years.
Go to www.electricdiamond.com for more details