Phone: 646-257-3742 Email: info@diamondarts.net
Stuart Diamond's career covers a wide range of activities—entrepreneur, educator, writer/journalist, producer/videoartist, and composer/musician. As a multimedia artist, Diamond has created works for the concert hall, film, dance, and theater. His ensemble, Electric Diamond, is one of the pioneering groups of live, electronic music performance. Diamond was a recipient of the Criterion Foundation Award that supported him for more than 5 years for the sole purpose of composing contemporary music. As a Woodrow Wilson Visiting Fellow, Diamond visits colleges throughout the United States in support of the value of the liberal arts.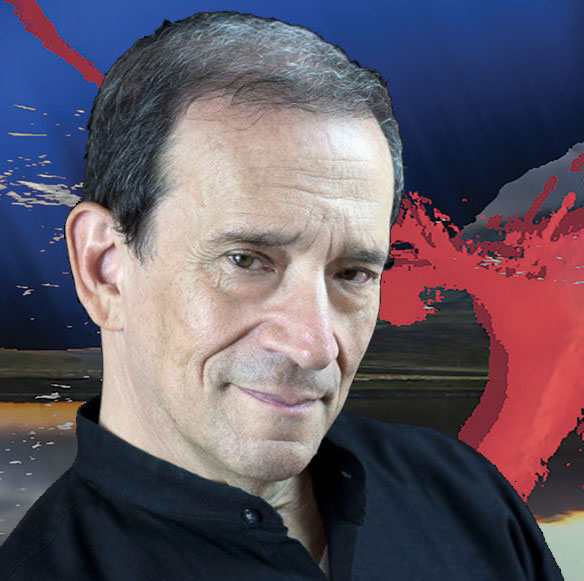 "Stuart Diamond is a refreshingly original composer in that he subscribes to no fashionable school and apparently writes according to his own fancy. His music possesses a dreamy impressionistic quality with long, sinuous melodic lines..."

THE NEW YORK TIMES
"A wonderful trip into the asteroids...a fully symphonic piece of intense dignity and feeling."
VARIETY
"Turning rock and roll into chamber music may be about as elusive a trick as the alchemists' dream of turning lead into gold, but Stuart Diamond, at least to my ears has done it...ahead of his time."
MIAMI HERALD
THE CHRISTIAN SCIENCE MONITOR
"Imaginative, visual , linear music the music Tolkien might have written if he had used a piano instead of a pen."
Contact Information:
Phone: 646-257-3742
Email: info@diamondarts.net